Our History, Our Mission
Built Well Solar was founded to help our fellow Long Islanders switch to solar energy to save money, become energy independent and do what's right for our planet.
For 20+ years as Long Island's Solar Pioneer, our mission has never wavered.
Built Well Solar has both a pioneering past and an innovative future.
We look with pride and confidence in both directions.
The Original Solar Pioneer
It all began in 2001, when native son Dan Sabia installed Long Island's first 10-kilowatt residential solar-electric system on his North Bellmore home.
Fast forward 20+ years and, while Dan still serves as a very hands-on owner, Built Well Solar has grown to become an expansive enterprise composed of experienced solar design and installation professionals.
We have installed more solar energy systems on Long Island than most other companies combined. And, the company is proudly ranked one of the "Top Solar Contractors in the United States"!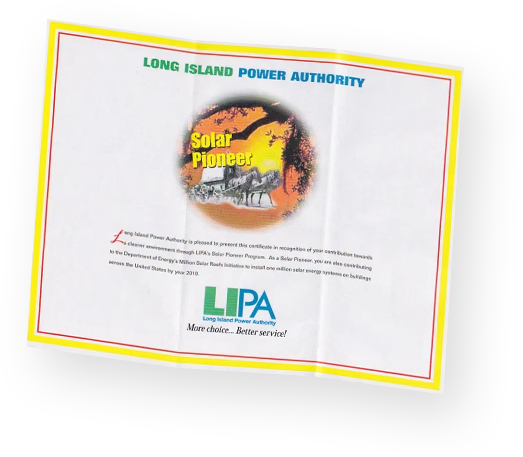 9/11 First Responder
Like most worthwhile endeavors, Built Well Solar came about out of a desire to help others. A retired major in the U.S. Army, Dan was called to Ground Zero following the collapse of the Twin Towers.
"I came home after witnessing that devastation, thinking there has to be a way to be less dependent on foreign oil. Then I happened to read my electric bill and it said LIPA was looking for 'Solar Pioneers' willing to put solar panels on their homes. I jumped at the opportunity."
The rest, as they say, is history.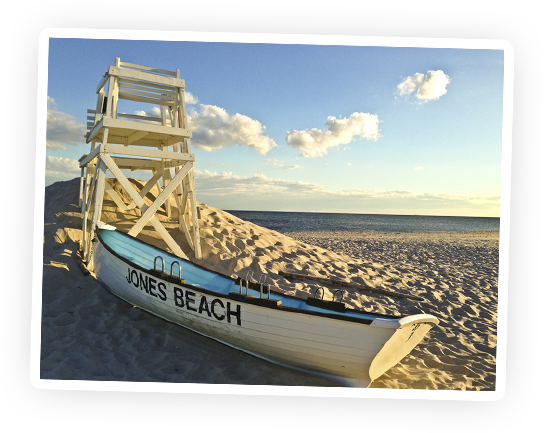 Local Matters
From Mineola to Montauk, our longstanding, first-hand knowledge of local conditions, building & electrical codes, building departments, inspection procedures, serviceability and other factors means we know what to do and take care of everything the right way.
We understand the traffic, high taxes, and other challenges of living on our beloved Long Island, so we're pleased to help reduce your cost of living by helping you cut or eliminate your PSEG bills. And, our small business adds to the local economy and supports local organizations. National, regional and newcomer companies didn't invade this market to help you. We ARE here to help you. And always have been.
We Never Knock or Call. Our company operates with integrity, honesty,
unmatched solar energy experience and expertise, remaining true to our founding mission to help our Long Island neighbors. This means we NEVER knock on doors, make cold calls or pressure anyone.
Why Solar's a No-Brainer. You have a choice: EITHER pay for a solar energy system once (paid off in about 4 1/2 – 5 1/2 years with the dollars you now pay PSEG) OR just continue to pay PSEG forever! Solar energy is a no-brainer! See "Solar Savings".
Our Work
Our name says it all. "Built Well" means quality & care. We treat your home or building as if it's our own.
The look of solar panels may have changed a bit over 20 years – today, black-on-black aesthetically pleasing to even those who used to think otherwise – but our quality remains the same.
Credentials
Just a Few of Our Credentials
An original authorized solar installer under the NY-Sun/NYSERDA program & the LIPA/PSEG Solar Pioneer program since inception.
Consistently ranked one of the "Top Solar Contractors in the United States".
A Better Business Bureau accredited business, rated A+
Member, Solar Energy Industries Association (SEIA) & New York SEIA (NYSEIA).
On-staff Master Electricians • In-house installers • No subcontractors • Fully licensed & insured.

Winner of the first-ever "Long Island Choice" award for Best Solar Company & voted "Best of Long Island" when it meant something.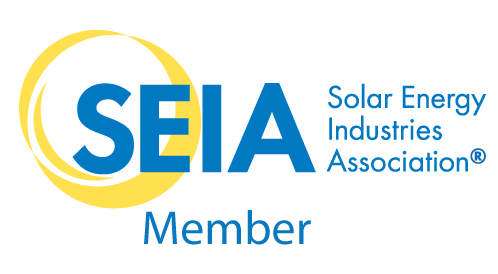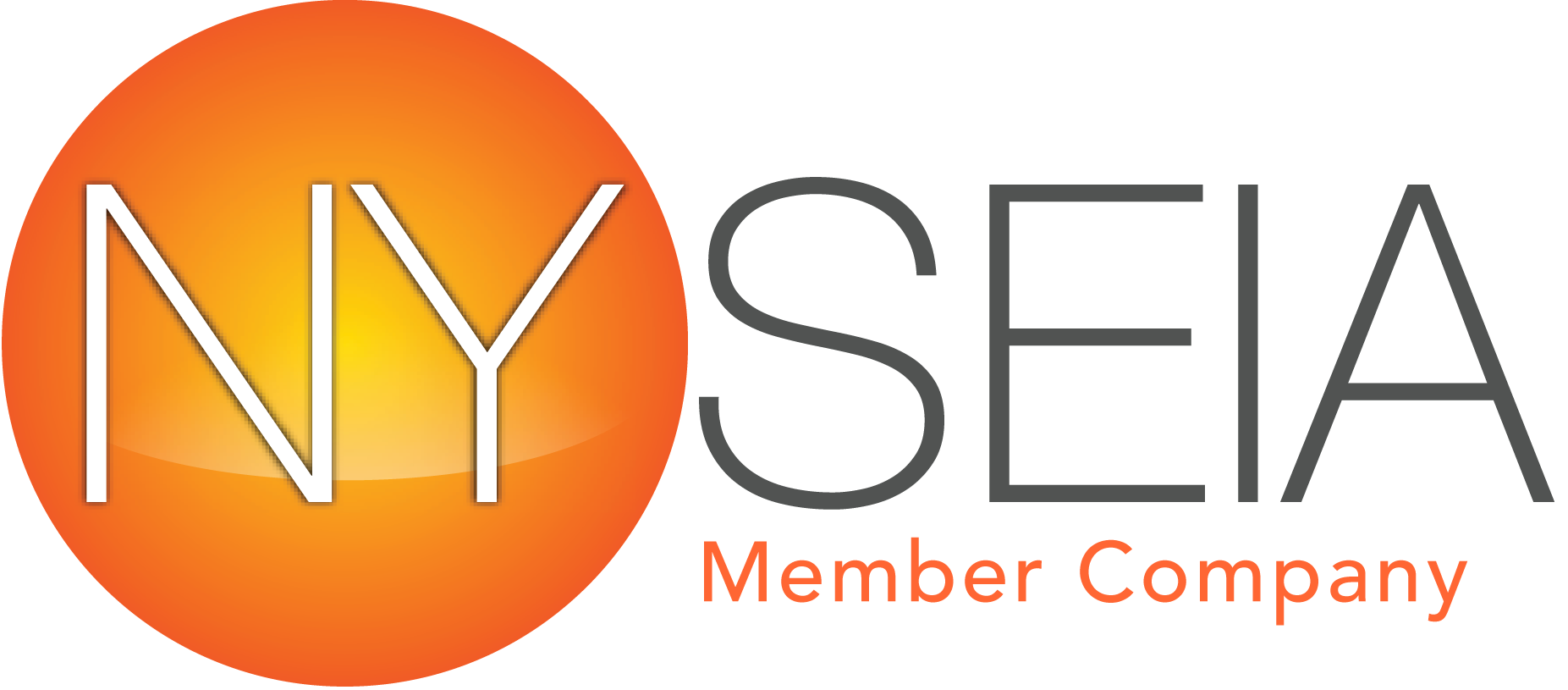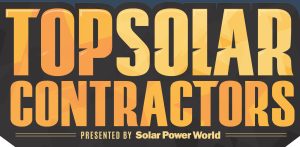 Media/Press
We're proud to be Long Island's local solar experts. But don't just take our word for it.
Built Well Solar – and its founder/CEO Dan Sabia, "Long Island's True Solar Pioneer" – were featured in Solar Power World magazine. See the remarkable feature story here.
Local newspaper covered the company's amazing longevity, marking 20 years as Long Island's solar pioneer. The company "has helped transform the look of Long Island". Read the full story here.
A recent issue of Solar Builder featured Dan's article about the impact of Covid-19 on the solar energy industry, further solidifying his standing as a solar pioneer and expert. Read it here
Careers
Solar energy is the future, but the future is now at Built Well Solar– and it could be your future.
Tell us a little about yourself and forward your resume to: hr@builtwellsolar.com
---
Referral Program
Refer a Friend, Get Rewards!
Whether you're a Built Well Solar client or just a fan of solar power, get rewarded for referring us!
Email us at info@builtwellsolar.com with their name and contact information today and we'll reach out to see if we can help them save with solar. If they go ahead with a residential solar-electric (PV) purchase with us, you'll receive a minimum of $250, maybe more depending on particular value engineering and size of the system. Referral fees are paid as soon as all final inspections of the installed system are completed.
Please note: Referral fees earned cannot be combined with any other discounts or offers.
---
Built Well Solar Home Improvement Licenses
H2409390000 Nassau County / 48982-H Suffolk County
Proud member of the Chamber of Commerce of the Bellmores